General Manager's Message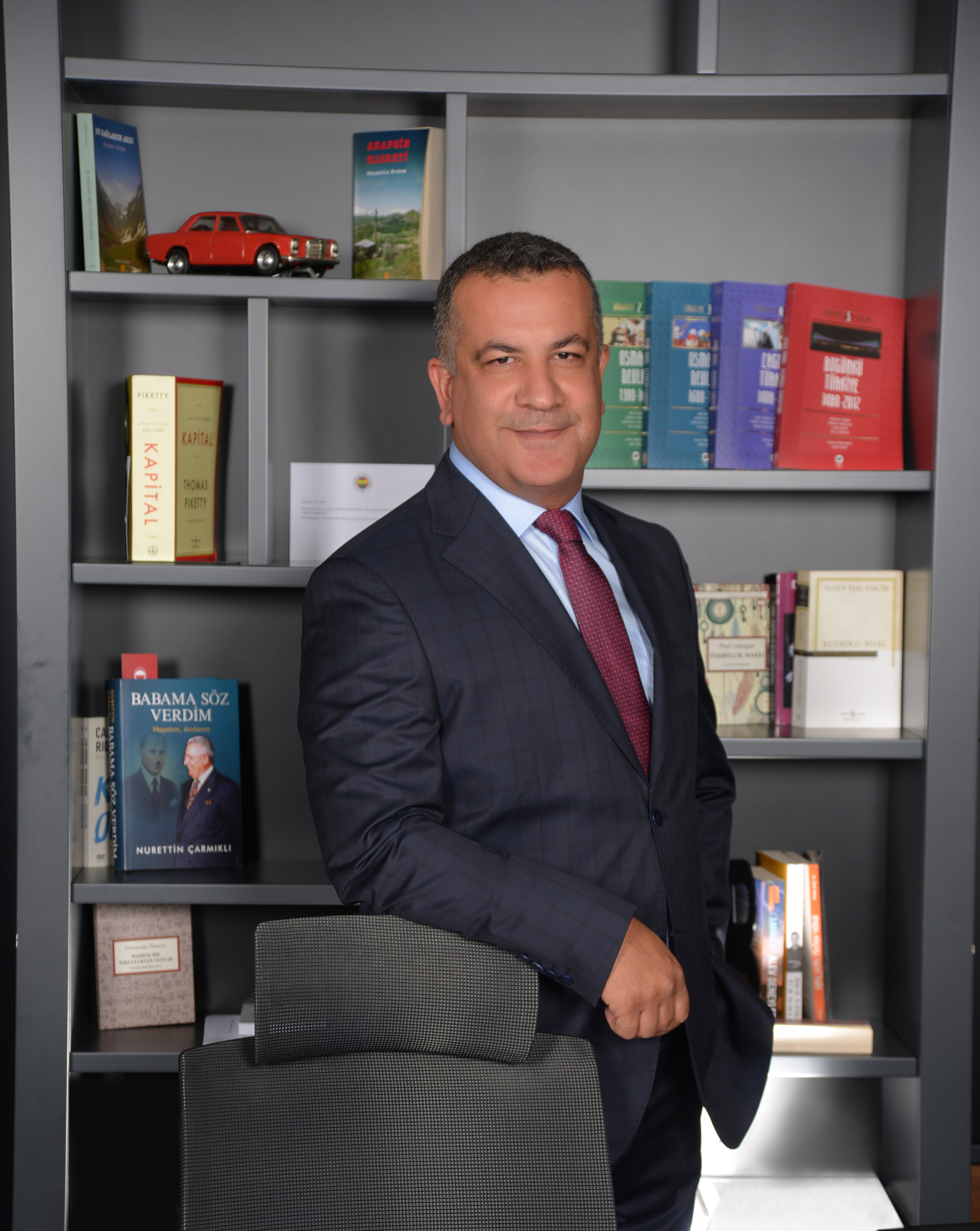 As Nurol Construction, we carry the justified pride of exceeding well over half a century. We are striding confidently towards the future with our wide and acknowledged experiences in national and international arenas; our dynamic, yet mature corporate structure that is open to changes; our virtuous approach comprising strong work ethics; and our expanding technical knowledge.
Difficulties that Turkish Contracting Sector and the international equivalent of this sector have been facing in recent years all over the world are known to all. Yet, we, as Turkish Republic, still continue to make investments far above the world average without showing any slowdown. This is essential for the Turkish Contracting Industry and keeping away the occurrence of any damage on the competitive side of this sector. On the other hand, it unwise to think that Turkish Contracting Industry has remained unaffected by the recession over the past 10 years across the globe, especially in major markets such as USA and Europe.
Hence, sporadic national economic fluctuations and related exchange rate fluctuations, as well as relatively sudden legal regulations implemented as economic precautions, the ongoing global crisis and in controversy, the prevalence of recent low trends in oil prices in particular, and the constant record-breaking increase in ferro-steel market are all significant factors that are negatively impacting the sector. While these factors leave the sector desperate for long-term planning, it also strengthens its "immunity system".
Our company, listed in the World's Top Global Contractors and The World's Top International Contractors published in the "Engineering News Record", possess a diverse field of activity including the infrastructure projects, highways, rail and metro systems, tunnels, gas/oil pipelines and related facilities, irrigation/drainage systems, dams and hydroelectric power plants, water supply and waste water systems, urban/industrial treatment plants and solid waste facilities, turnkey production facilities and industrial complex projects, industrial sites, business and trade center projects, luxury/residential and social center projects, and the hotels, holiday resorts and tourist facility projects.
As of 2018, activity area of NUROL Construction, which is the flagship of NUROL Group of Companies that includes approximately 35 affiliates and partnerships having expanded to different areas from the construction and trade to the machinery and defense industry, banking and finance, hotel management and tourism, mining and energy production, aviation and insurance brokerage services, spread over a huge geography from Algeria to Morocco, UAE, Saudi Arabia, Libya, Sub-Saharan Africa, India, Qatar, Georgia, Romania, Serbia, Bulgaria, Russia, Turkmenistan, Kazakhstan, Uzbekistan, Iraq, and to Afghanistan. Our search for markets in the Middle East, Sub-Saharan Africa, Balkans and in the other Eastern European countries are ongoing at full speed.
Improving our corporate structure, increasing the turnover and profitability annually, protecting the ethical values and incorporating them into our employees, being consistently a locomotive company instead of periodical rises, exploring new opportunities while increasing our participation within the current markets, realization of projects with more innovative and creative models instead of traditional contract models, developing the projects for which our competitors compete less due to high complexity in terms of engineering, experience and financial strength which in turn exhibits Nurol's difference are among our real objectives.
Our current domestic and international projects are further pushing upwards our rising trend graphic already carried up by our successful past. Nurol Construction shall continue to strive to further grow while adding value to the sector.